What we offer
Service that will stand for it
We are available to you
Every customer has different needs and we are not indifferent to you, so we want you to go as far as possible
Great accommodation
We make sure you are comfortable and able to dedicate yourself or your family
Close to important locations
From Ruzomberok you have the jump to many attractions in Liptov, whether it be hiking or relaxation
Sauna FREE
For stays of over 7 nights, the sauna is available for free.








Popular places
For those who like to discover
Our discount
You will receive a number of discounts with us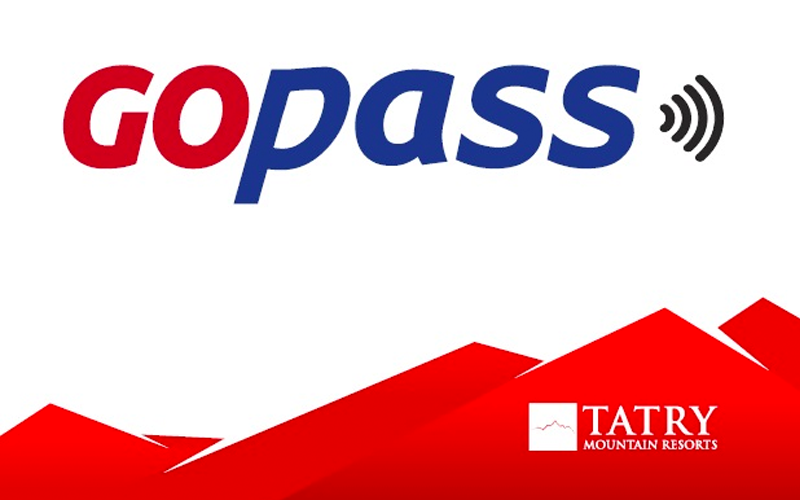 Tatralandia and Bešeňová
With us, you have a discount of 20% to the largest aquaparks in Slovakia Tatralandia and Bešeňová.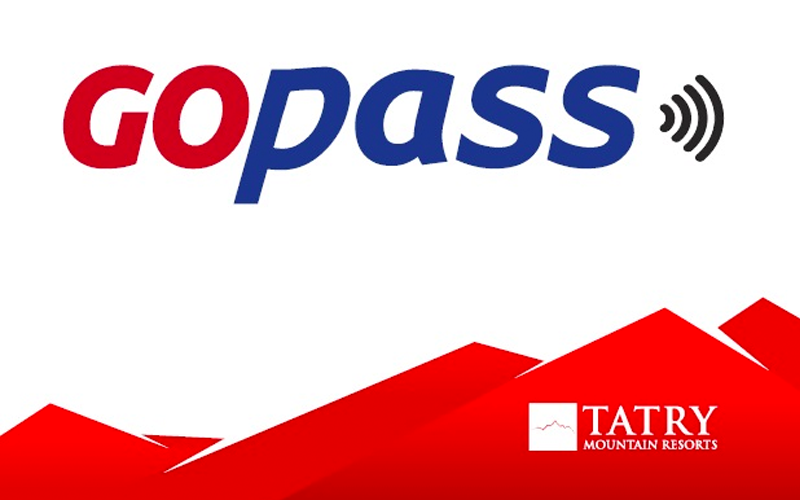 Ski Jasná Low Tatras
Skiing can be cheaper by up to 20%. With GOPASS you have a cheap ski.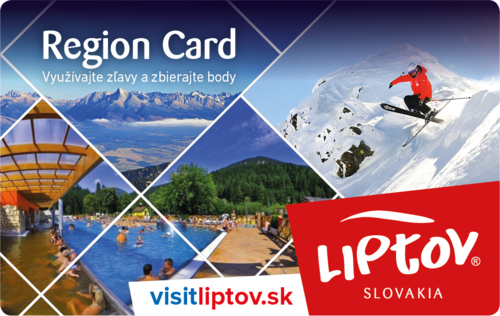 Liptov Region Card
With the Liptov Region Card you will get many discounts in the Liptov region.
Ski Privát je vhodné ubytovacie zariadenie pre všetkých, ktorí hľadajú lacné ubytovanie na Liptove. Podporuje nás aj stránka mesta Ružomberok ubytovanie. Okrem zimnej lyžovačky v Ski Parku Ružomberok, si počas teplých dní užijete príjemnú turistiku na Vlkolínec alebo hrad Likava. U nás Vás čaká domácka atmosféra a ubytovanie vhodné pre rodiny aj skupiny.
Dovolenka na Slovensku, chaty, chalupy, hotely, penzióny, Ubytování - Tixik.com
Ružomberok ubytovanie prevedie po meste Andreja Hlinku aj rekreačnou zónou Hrabovo. Žilina ubytovanie naproti tomu poslúži ako skvelá spojnica výletov po Kysuciach, Orave a tiež Liptove. Pri výbere dovolenky cez doménu http://www.ubytovanienaslovensku.eu/ je skrátka spokojnosť zaručená!
Comfortable payment by card